O

nerousness, Humid, Burdened;  A reclaim of nature.
B0iL is a small personal project.
A series of 2D motion graphics composited in an abstract,
scalding environment and cut to an edited version of the
track 'Mass' by the artist Jan Amit.
The complete piece is made in Adobe After Effects.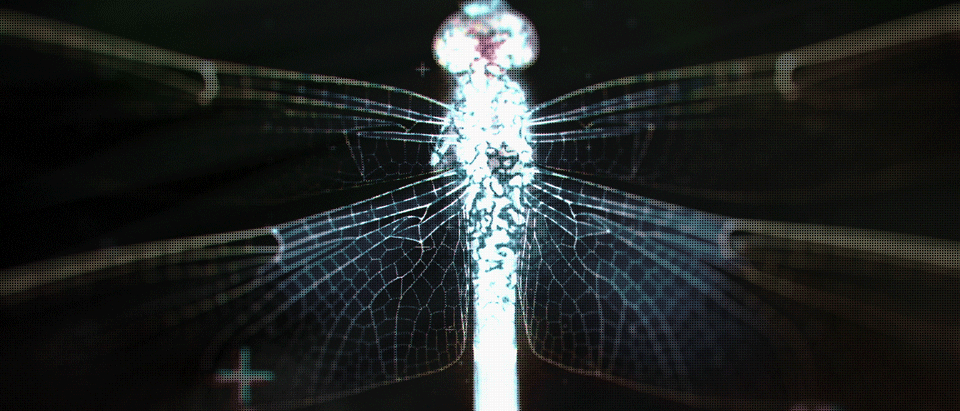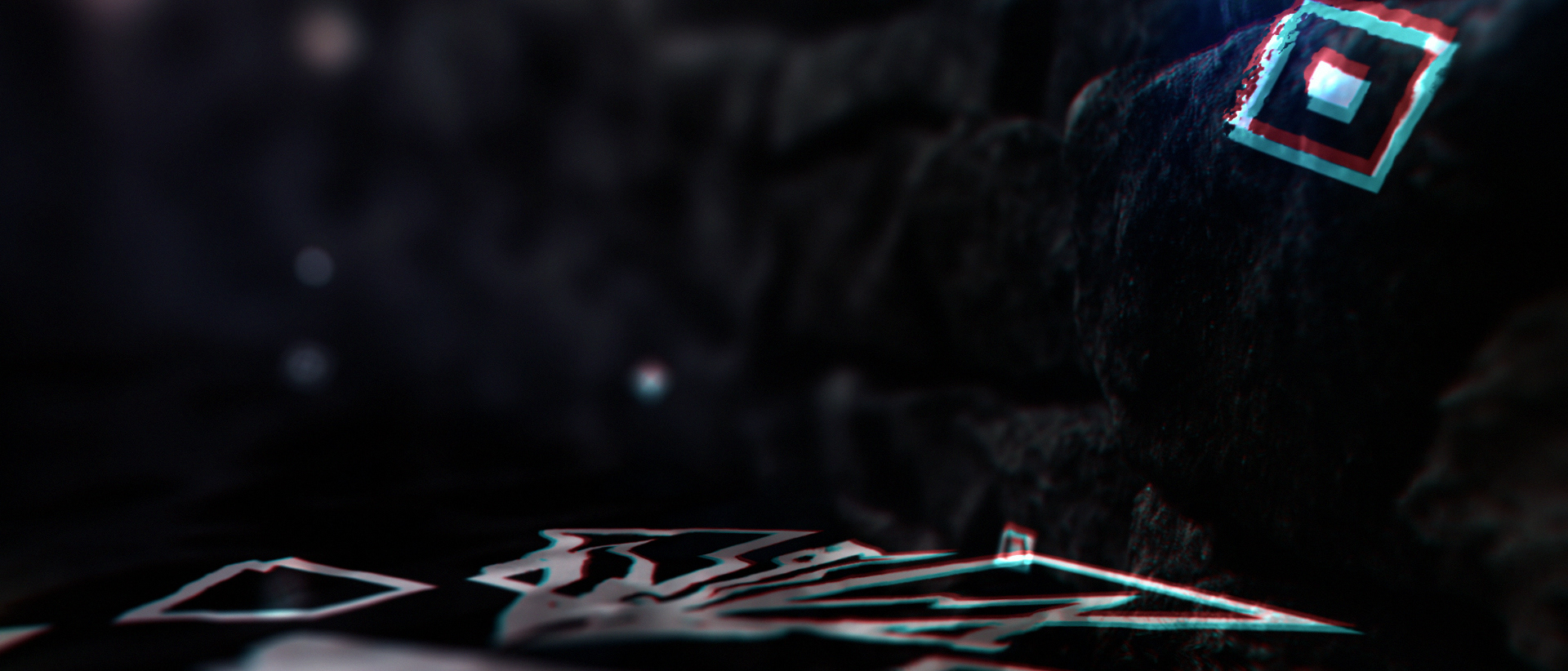 Concept, Compositing and Animation:

Arjen van der Wal