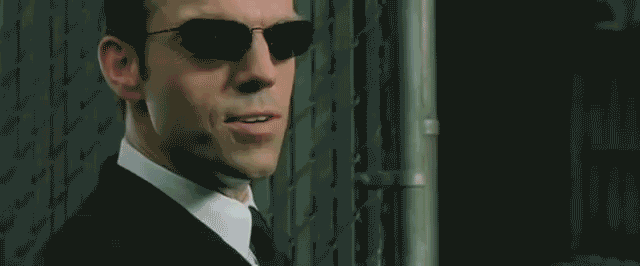 H

ello! I'm Arjen van der Wal, a Dutch designer currently living in London. I am a creative, conceptual thinker, but also know how it's done. No sugarcoated talk, no bullsh

*

t. With a main focus on compositing, 2D graphic and motion design, I'm a hands-on art director with a natural sense for perfect timing.

Setting the curves just right.
Before moving to the UK I gained experience at several studios in the throughout Europe with projects for local and international brands. What I like to do the most is to create stories that move.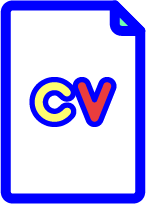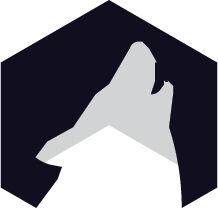 I

'm part of the CG & Motion Design collective VoxelWolves.
With bases in Lisbon and London but raised and groomed throughout Europe,

VoxelWolves

brings together 2D and 3D expertise that compete globally. We work with top brands, agencies and studios.
We create content for commercials and film for all sorts of media. We ensure your vision is communicated via beautiful images.