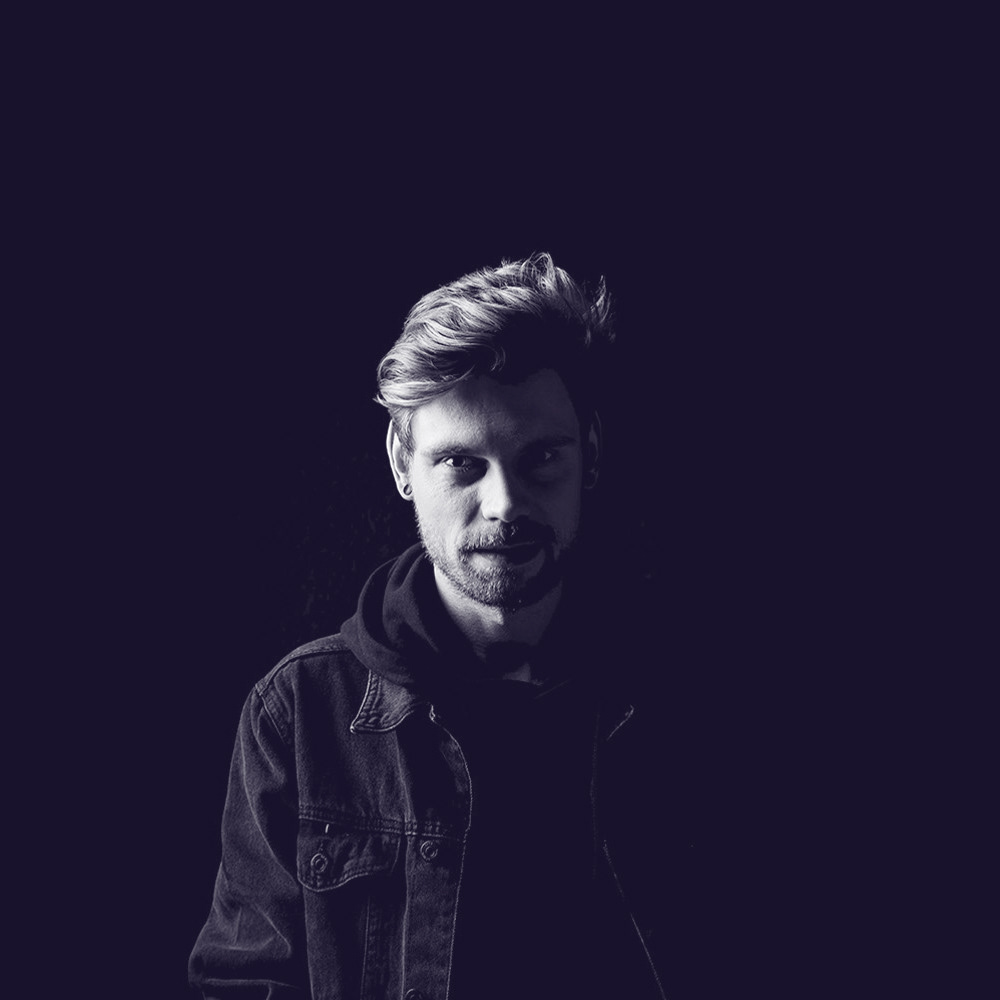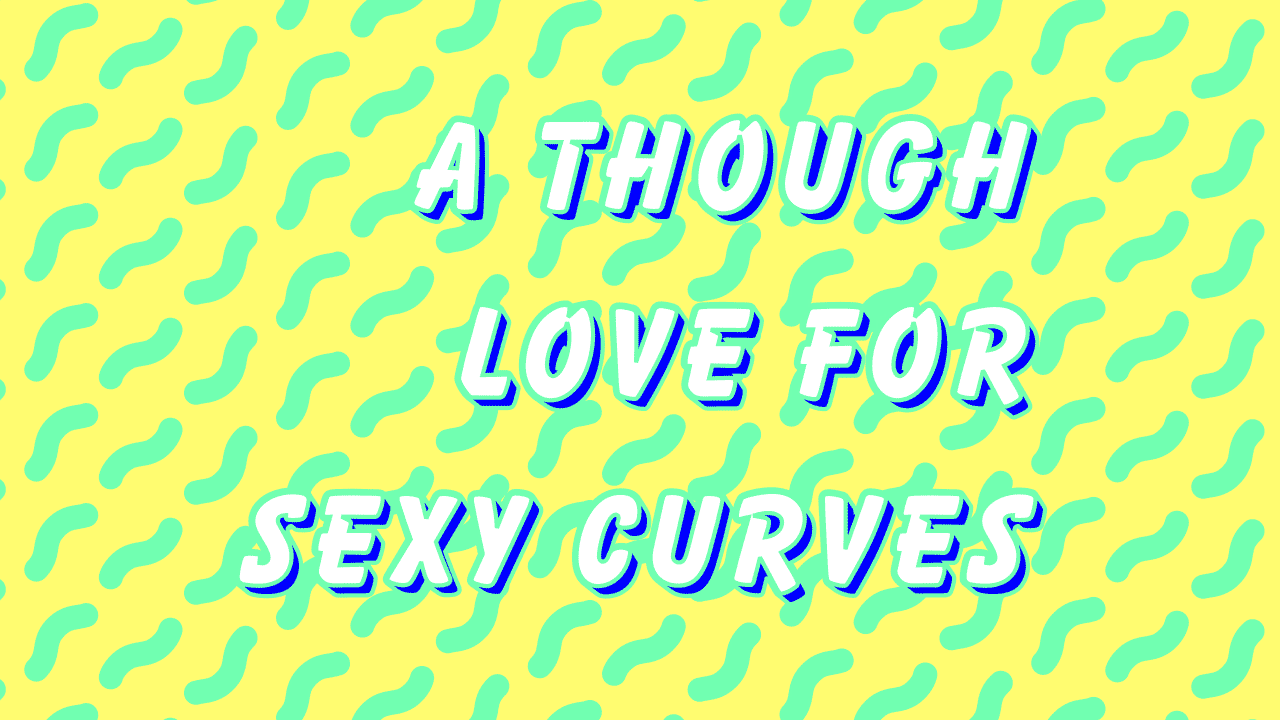 H

ello! I'm Arjen van der Wal, a Dutch designer currently back in The Netherlands. I am a creative, conceptual thinker, but also know how it's done. No sugarcoated talk, no bullsh

*

t. With a main focus on compositing, 2D graphic and motion design, I'm a hands-on art director with a natural sense for perfect timing.

Setting the curves just right.
Before moving back I gained experience at several studios in the throughout Europe with projects for local and international brands. What I like to do the most is to create stories that move.
I don't fix problems, just make them look a bit better.
I'm available f

or fr

eelance work.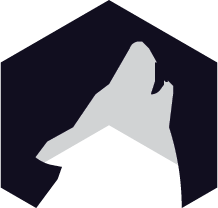 I

'm part of the CG & Motion Design collective VoxelWolves.
Based in Lisbon but raised and groomed throughout Europe,

VoxelWolves

brings together 2D and 3D expertise that compete globally. We are Bold, fun, perfection-freaks. Beasts with a gut for tasty design and a workhorse-mentality. We work with brands, agencies and studios, from chipping in on specific parts of the production process to delivering complete in-house spots.
We create content for commercials and film, from photo-realistic mind melting refinement to abstract brain-twirls.