A

n interactive video/ game I worked on as a 2D motion designer at Sehsucht. My job was to design and animate 2D, flat-design interfaces to be mapped on 3D objects like desktop and mobile screens. I was also responsible for the cut and motion design of the non-interactive trailer/ DC.

In many countries data privacy or even data sovereignty for users simply don't exist. Fortunately this issue has nothing to do with you, doesn't it?

Posting, sharing, playing. That's your digital lifestyle. You create data with each and every decision you make. Live through an average day in this Point-And-Click-Style game and find out more about yourself and how much control you really have over your personal data.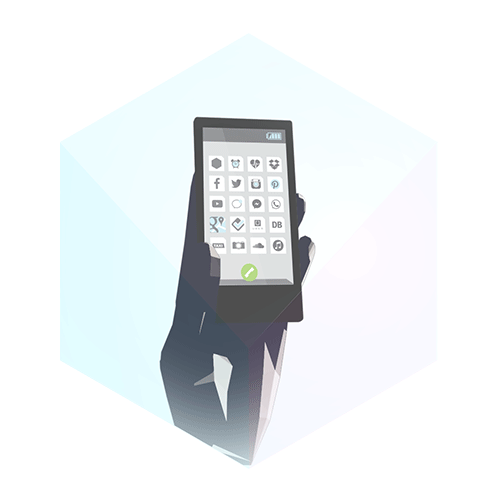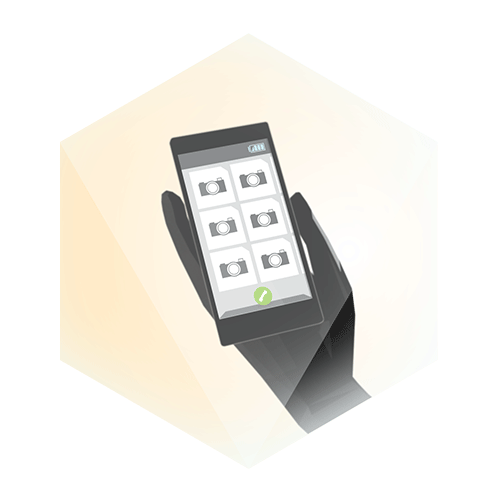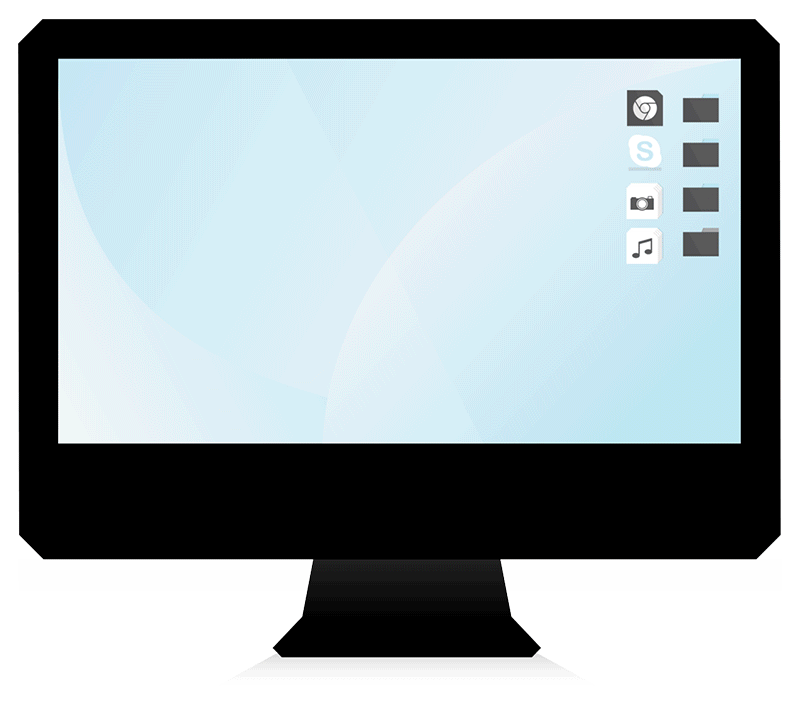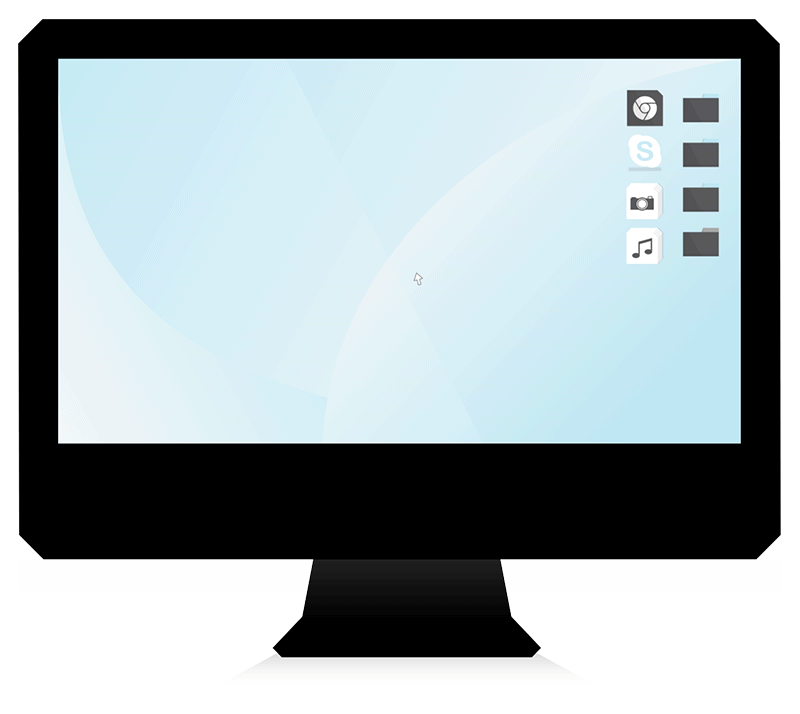 Client:

Protonet


Marketing:

Ali Jelveh
Agency:

Kolle Rebbe


Creative Direction:

Matthias Erb


Producer:

Alexander Schillinsky


Account:

Sandra Vetter


Online Concept:

Andreas Gröger


Art Direction:

Navid Shahabi
Production Studio:

Sehsucht, Hamburg


Direction:

Hans-Christoph Schultheiss


Lead Design:

Carol Gruner


Design:

Carol Gruner, Axel Brötje, Gergana Gergova


Character Animation:

Frank Spalteholz, Benjamin Strobel


3D-Lead:

Timo von Wittken


3D:

Timo von Wittken, Hannes Geiger, Rafael Vicente, Jannes Kreyenberg, Dennis Tiege
Motion Design:

Arjen van der Wal


Compositing:

Carol Gruner, Nadine Ihde
Sound Effects:

Hastings Music, Hamburg