Don't be a lazy Maisie, be a choosy Suzi.
W

e

worked with MrKaplin and Jelly London to produce these 2 TVC for the launch of the of this new insurance curator online platform.
Each film represents different life situations where insurance shows its value when tailored to the beneficiary specific needs. Representing 4 scenarios, 8 characters, 3 animals, a mobility scooter and a roomba, this advertisement is meant to show that insurance choosing can be fun!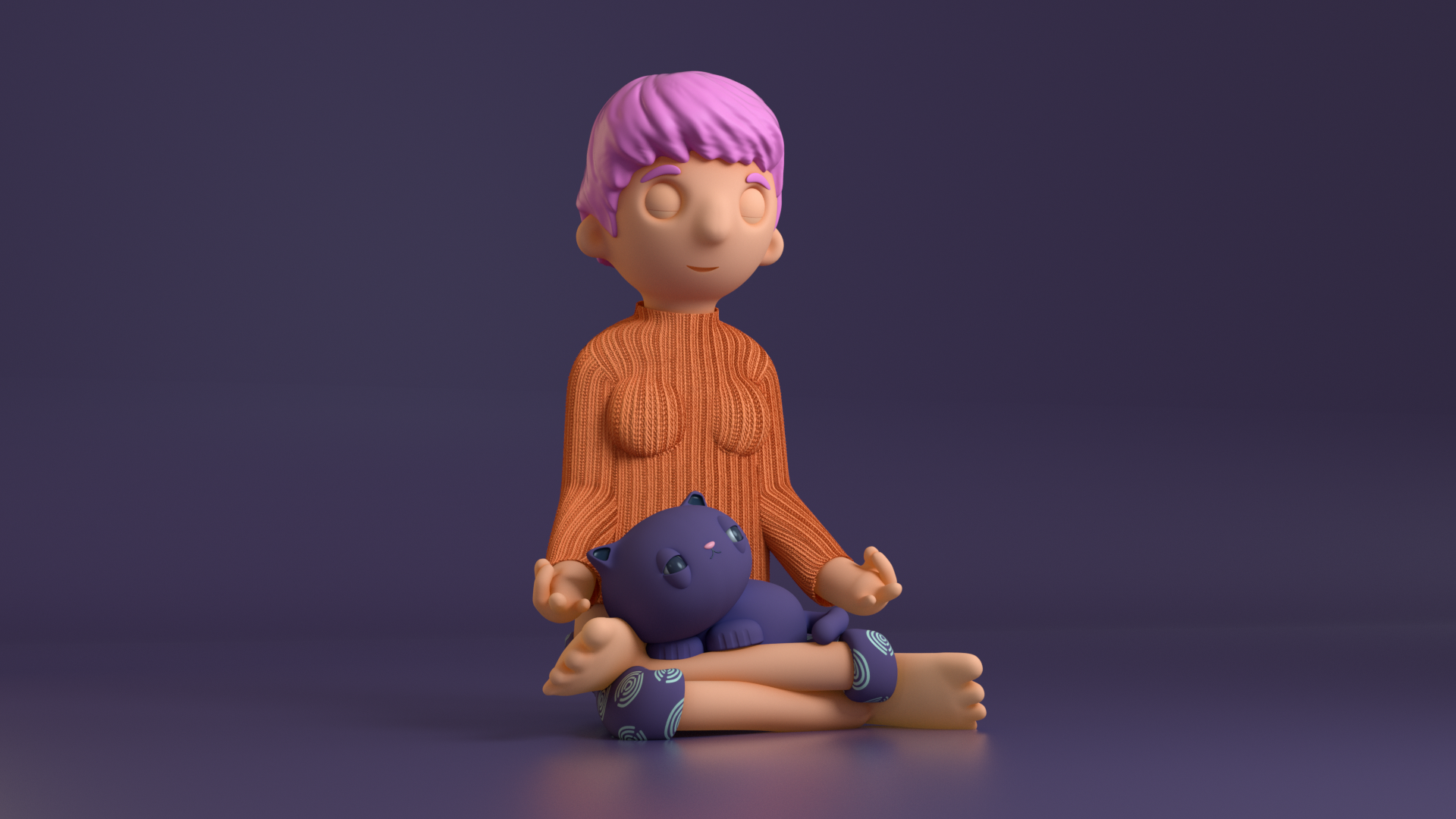 3D:

Rafael Vicente, Robert Glassford, Diogo Assis, Joana Correia, Sebastião Lopes, Manuel Bello, Teresa Cruz


2D:

Arjen van der Wal, Diogo Assis