You weave the fabric that connects us all
I

s the slogan of this short film we've been working on, celebrating online communities all around the world.
We've partnered with @glassonionfilms to fabricate this charming piece for Meta's Facebook.
Featuring community members, this mixed media film captures positive stories while building layer upon layer of a fictitious yet believable FCS 'universe'.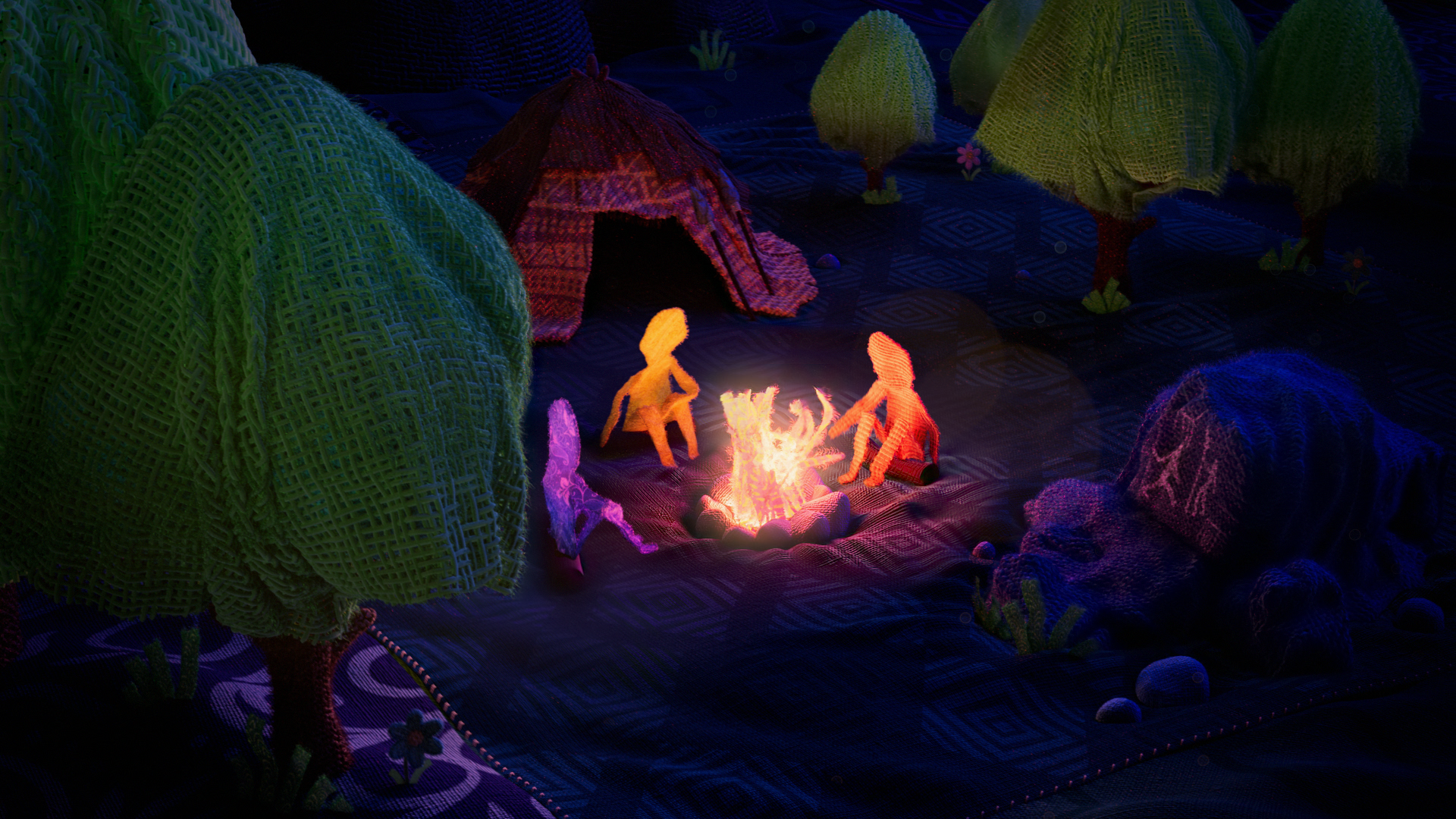 Direction, Design & Production:

VoxelWolves
3D:

Rafael Vicente, Diogo Assis, Ilya Lindberg, Carolina Conceição, Adriana Lages


Storyboard & Compositing:

Arjen van der Wal


Concept Art:

Anja von Harsdorf


Making Of:

Adriana Lages
Music Production & Sound Design:

Echoic